Doors for a home with a unique personality
Whether your home is contemporary or classic, closures are important elements of decoration and protection.
If you want your main and secondary entrance doors, as well as your garage door, to make a good impression, Ecotherm offers a wide range of references that demonstrate both elegance and sturdiness.
And don't forget the matching interior doors that will harmoniously complete the look of your home...
Discover Ecotherm's made-to-measure products and expert advice to guarantee design, comfort, safety and insulation!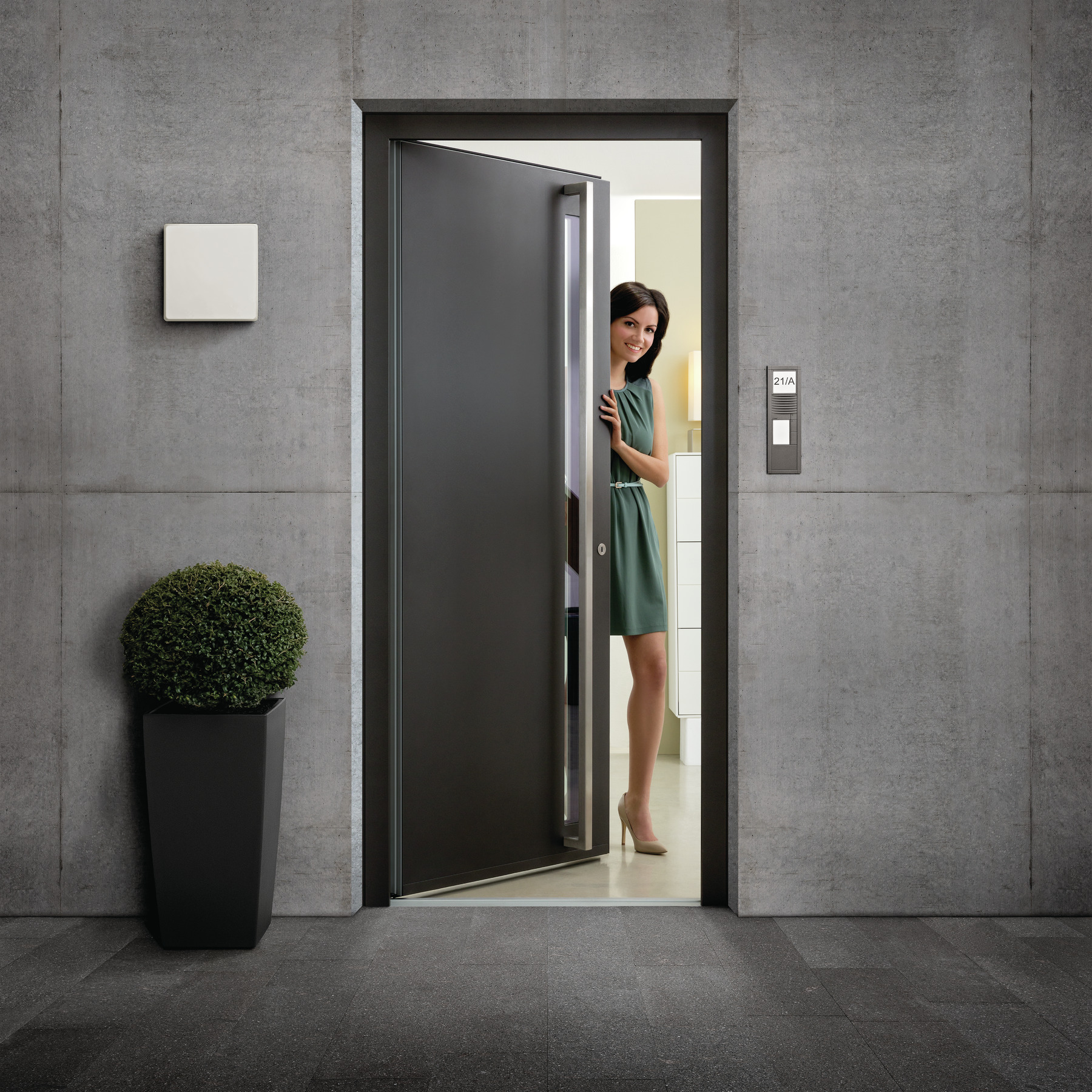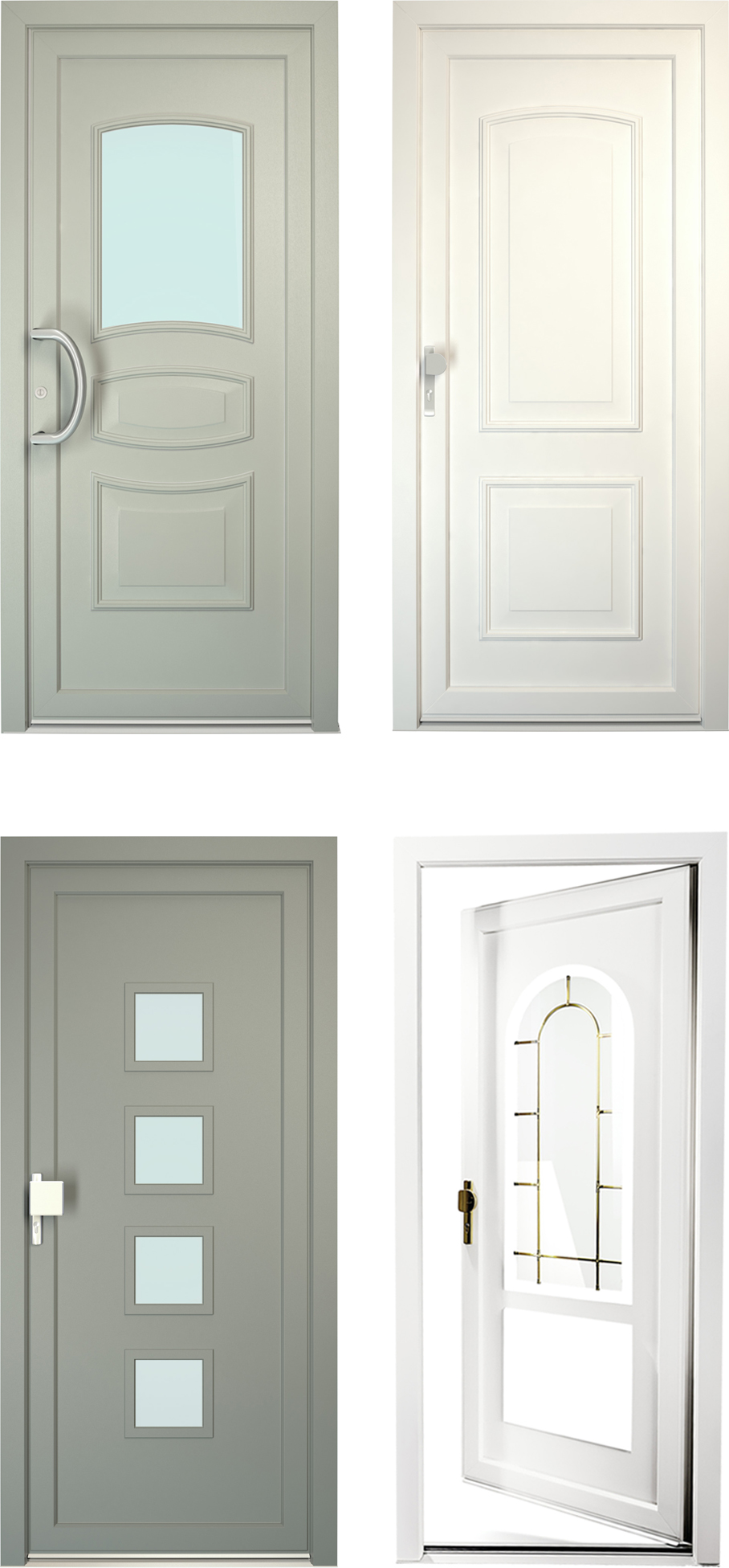 CLASSIC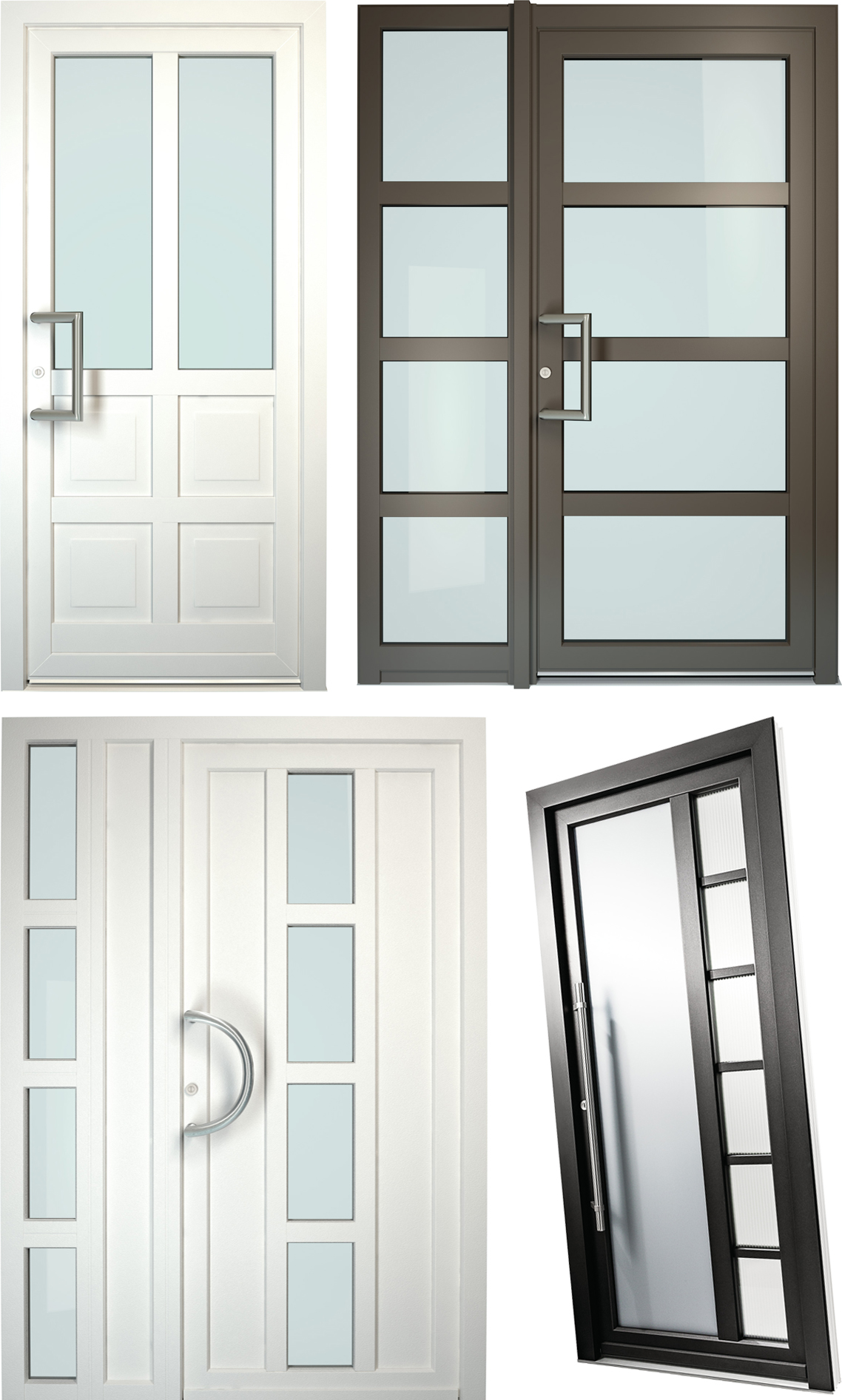 CREATIVE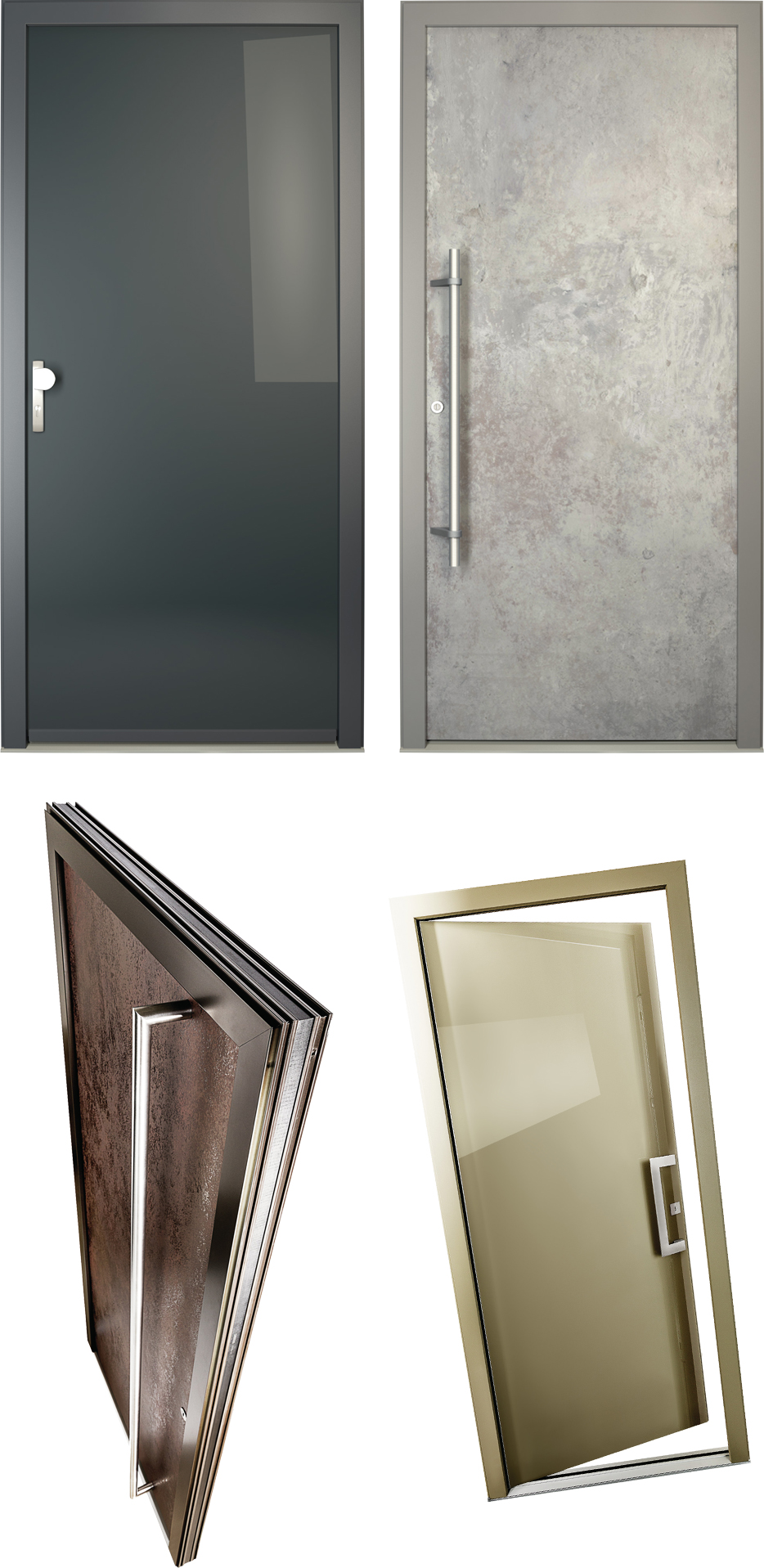 DESIGN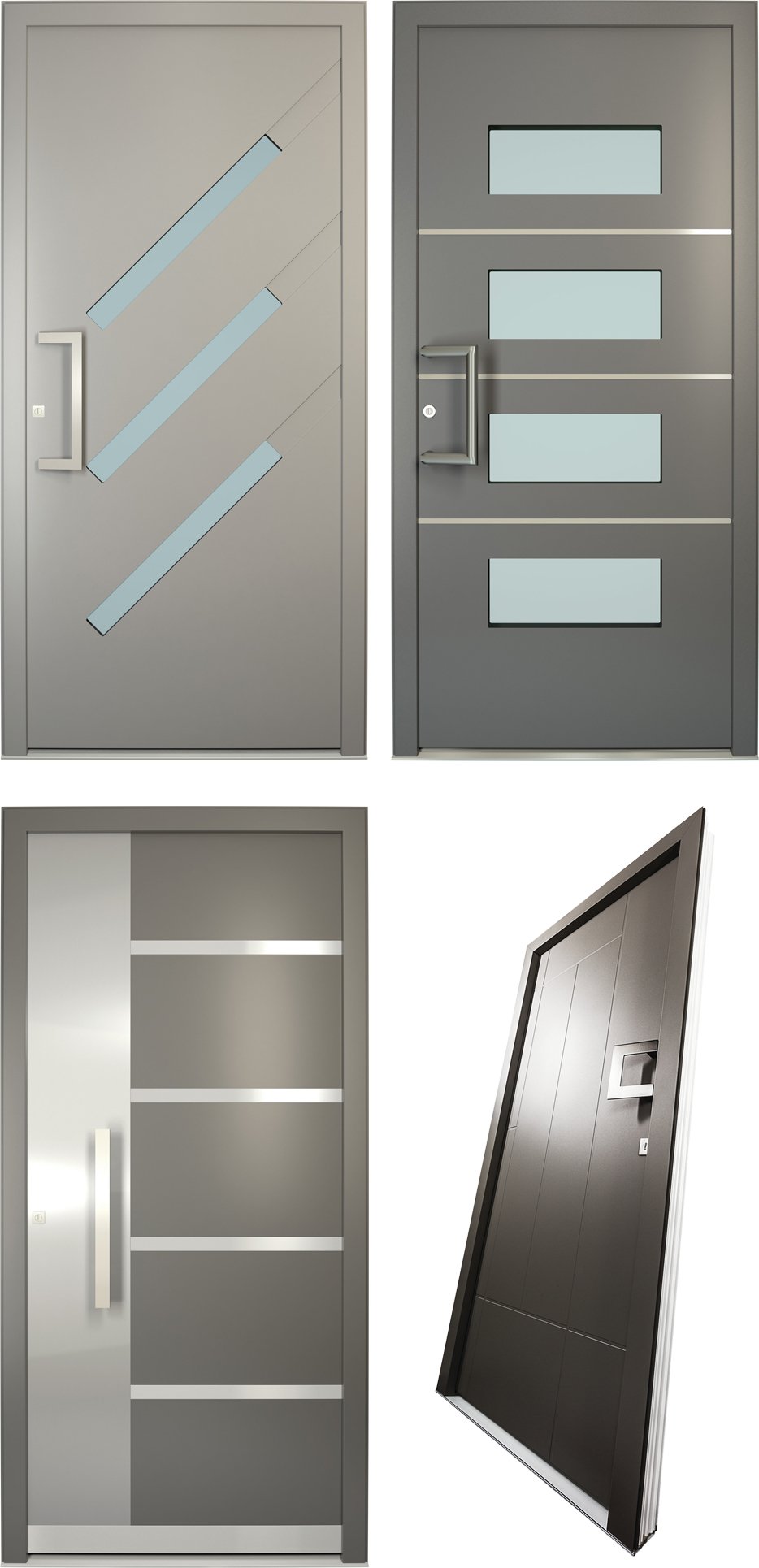 CONTEMPORARY
Entrance doors, design and security
The front door is the element that sets the tone in any home. To make it unique and personal, Ecotherm offers you a wide choice of models and finishes to create the door of your dreams: color, molding, glazing, style, handles...
You're bound to find the right combination to match your windows and shutters, to dress up your facade with elegance.
Often located on the north side of the house, an entrance door must offer excellent thermal insulation and optimum security.
Perfectly matching the architectural style of your home, Ecotherm entrance doors are made from two materials: PVC, renowned for its thermal performance, and aluminum cladding for its wide choice of colors and weather resistance.
For your protection, all models feature a triple safety system.
Interior doors, aesthetic and functional
Indispensable for delimiting different living spaces, interior doors also play an important role in decorating your home.
At Ecotherm, our interior doors can be adapted to suit your taste and style, while remaining functional.
For your new-build or renovation projects, we offer a wide choice of custom finishes and accessories that allow you to personalize your windows: sliding systems, original handles, invisible hinges, veined surfaces, ornamental glazing, and more.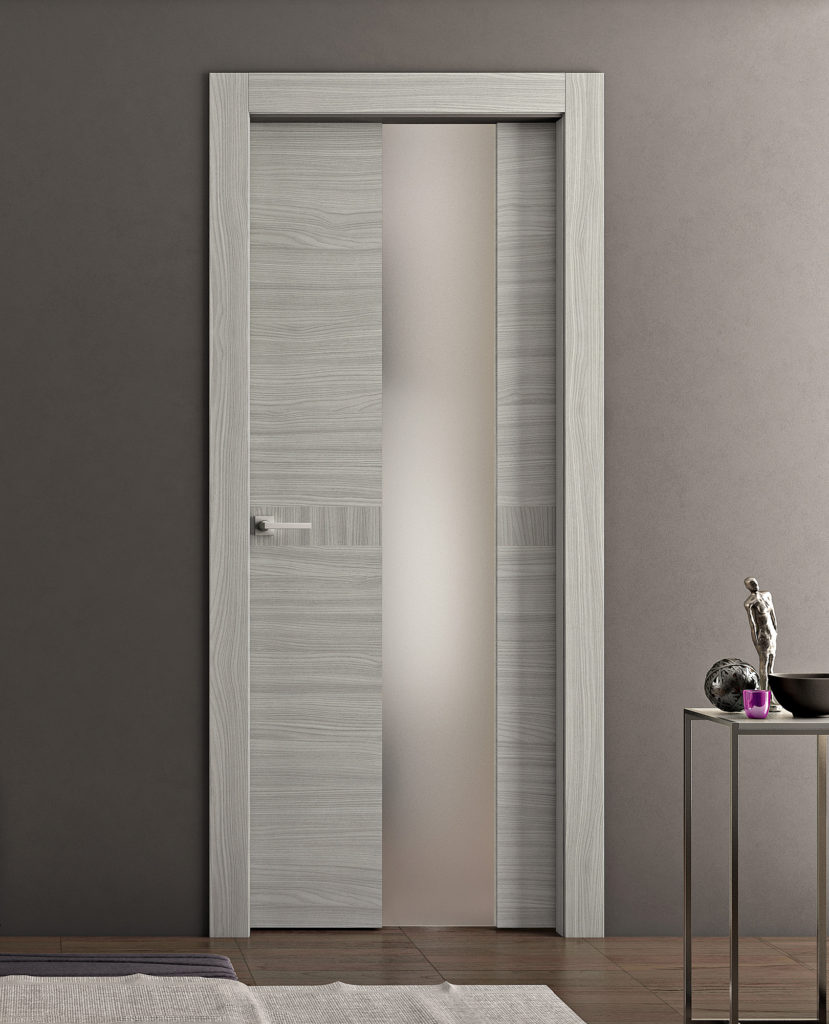 GLASS DOORS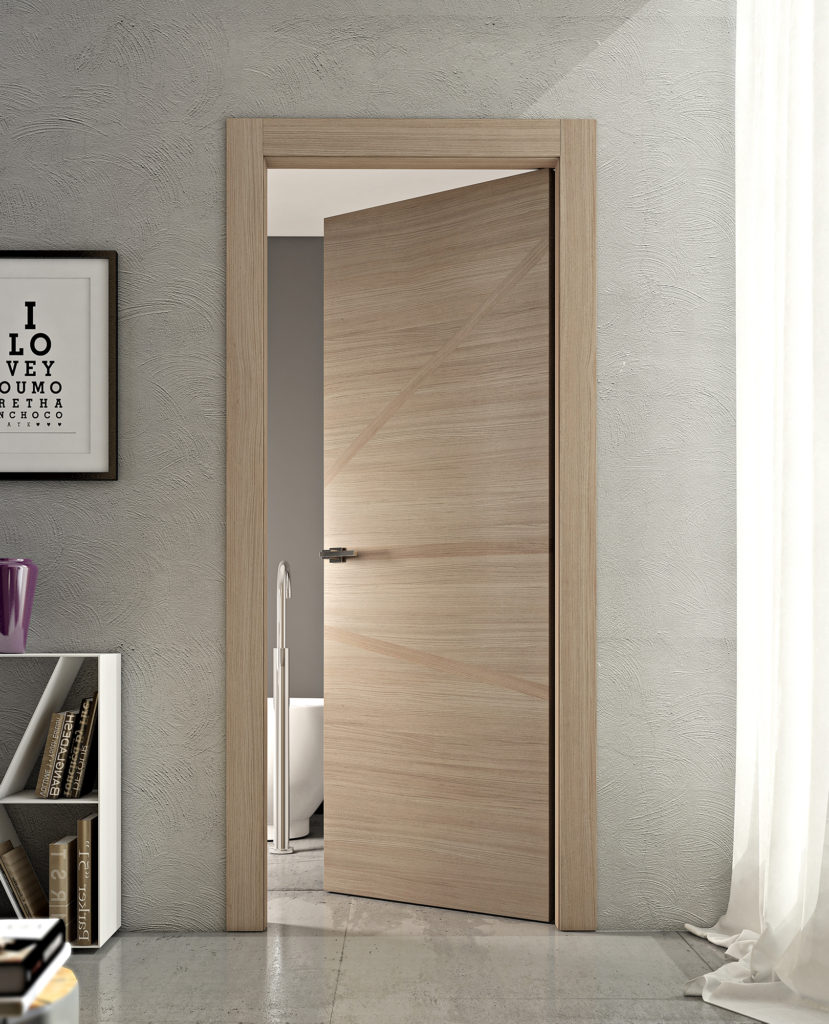 FULL DOORS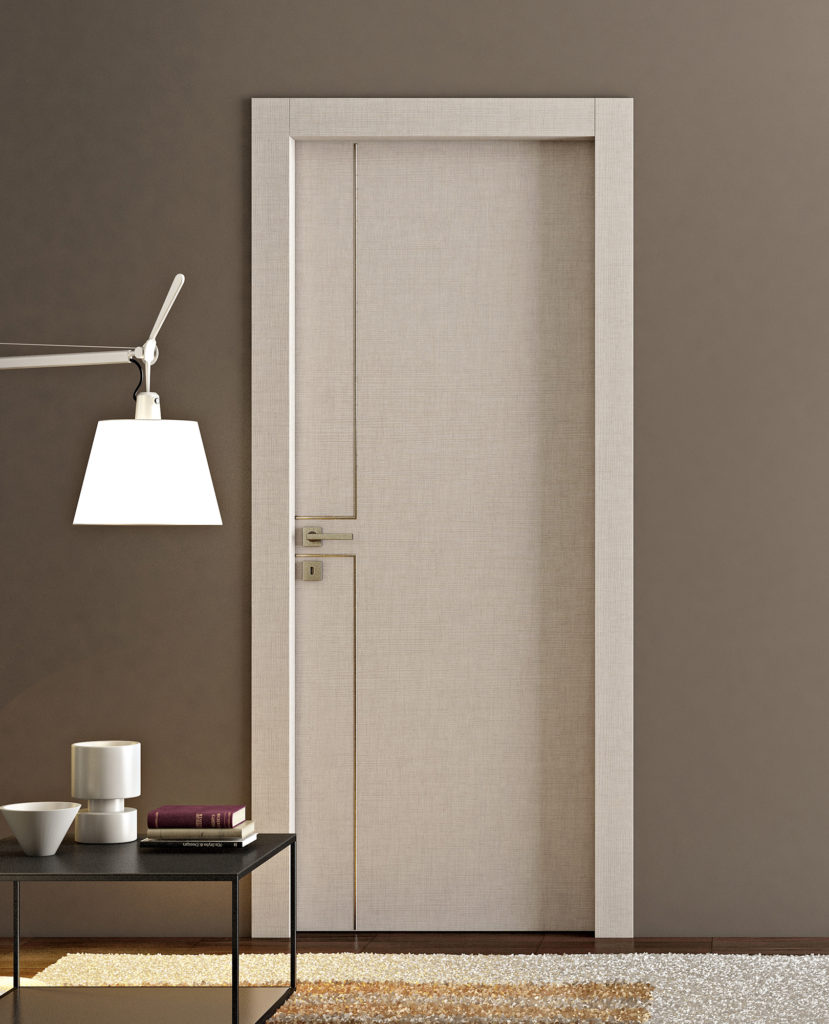 DOORS WITH INSERT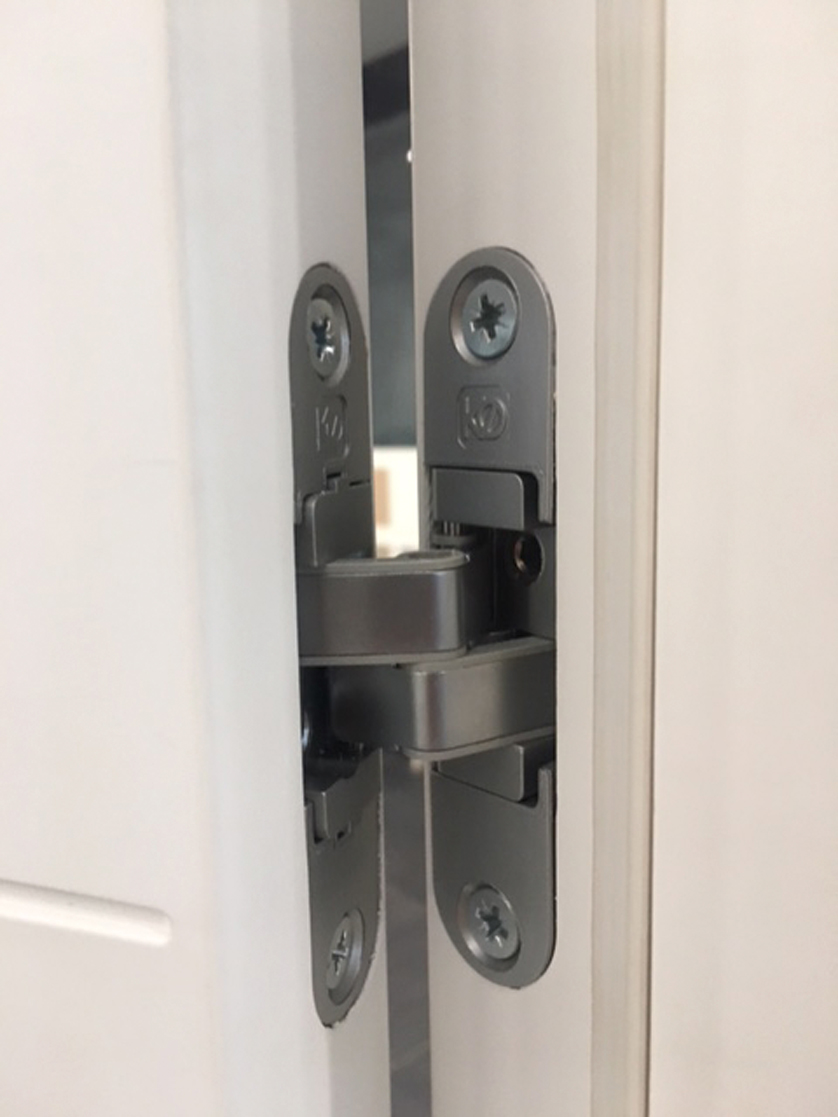 INVISIBLE HINGES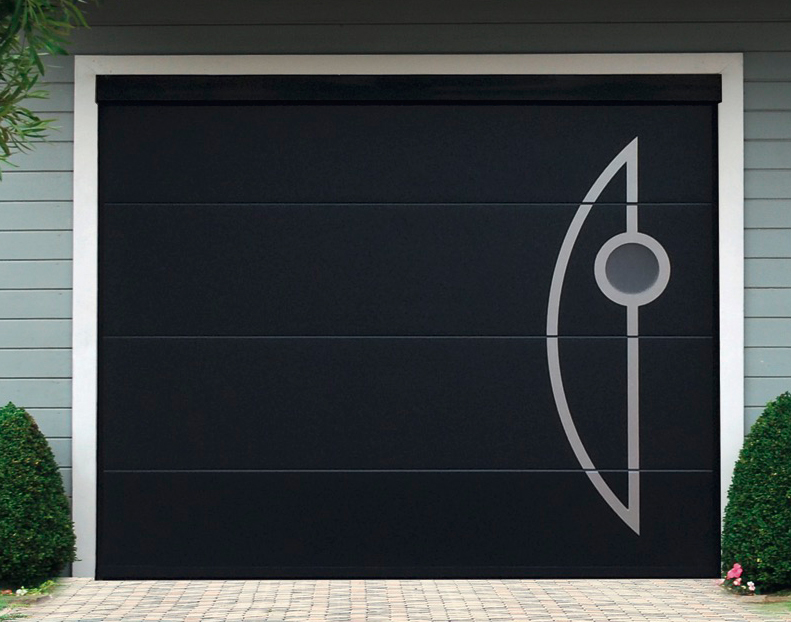 SECTIONAL CEILING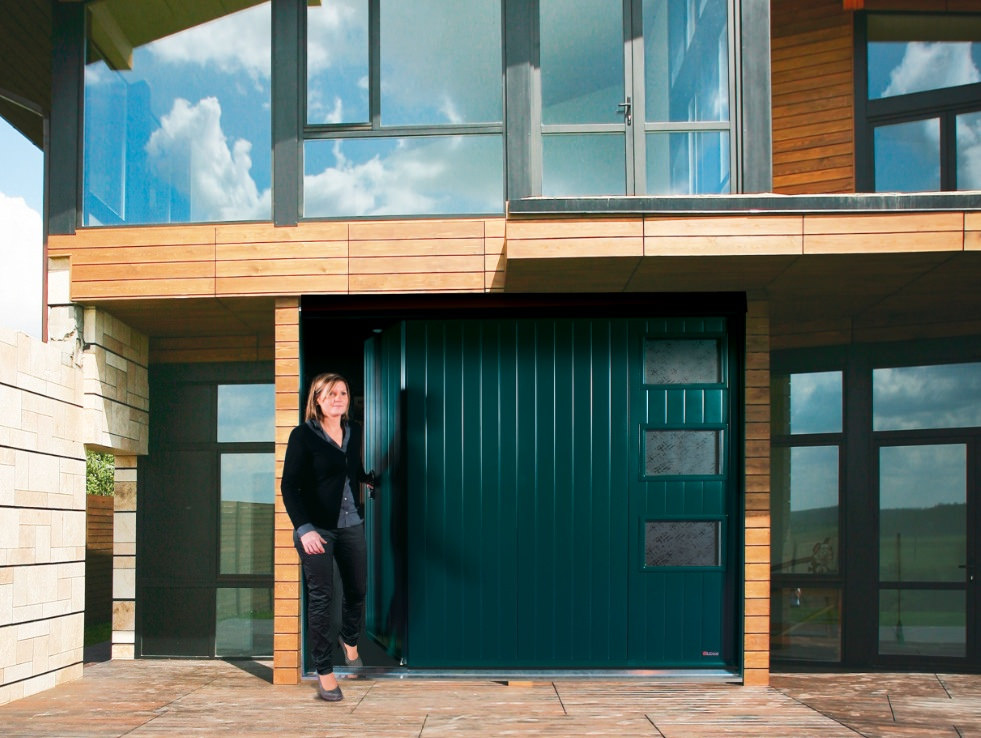 SECTIONAL WITH WICKET DOOR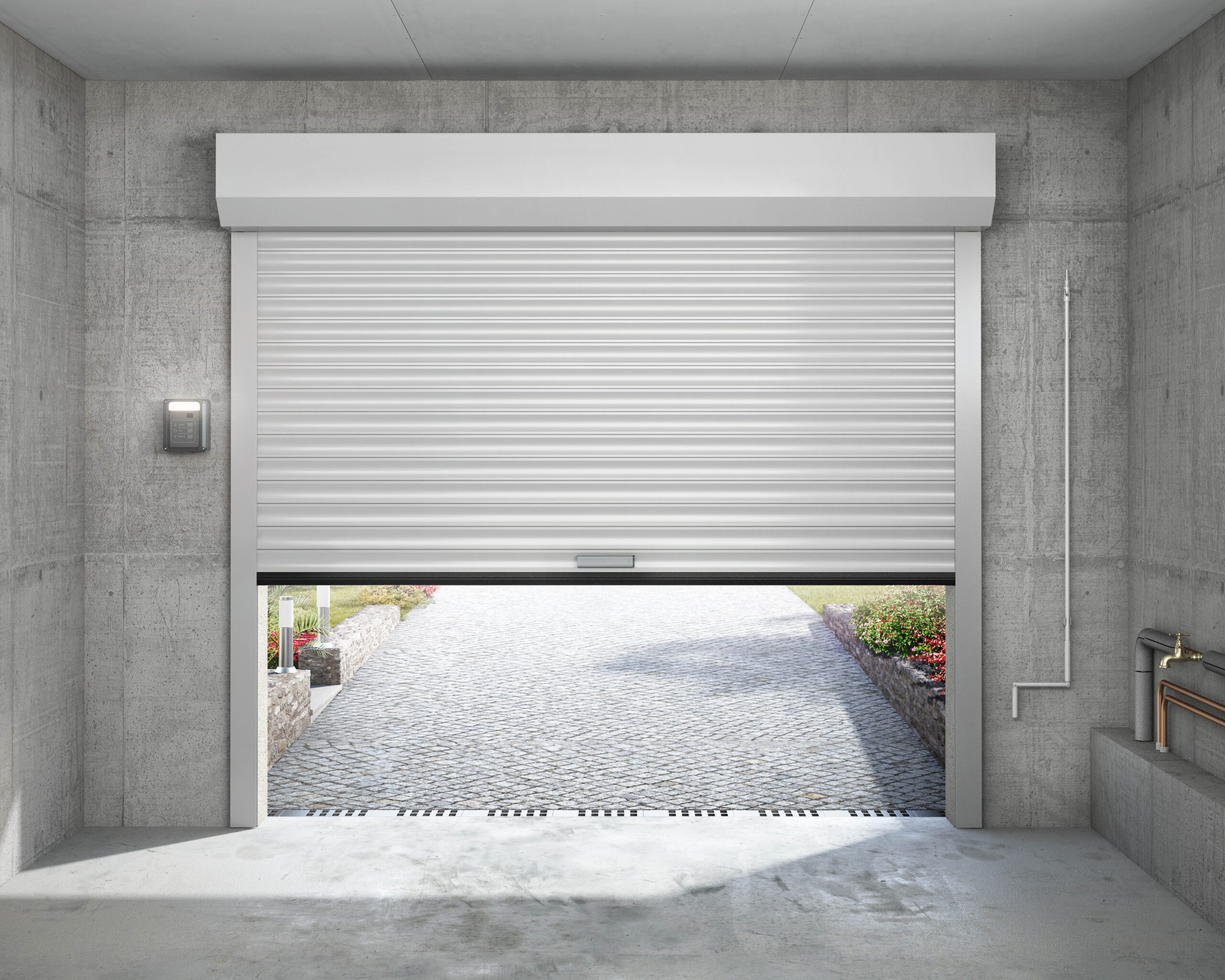 ROLL UP
Garage doors, practical and safe
Not only does your garage door need to blend in with the architectural style of your home, it also needs to guarantee total security. All our models can be customized, and they all feature an anti-lift system to resist break-ins.
The choice of garage door depends on the configuration of your garage, its location and the space available. Equipped with an obstacle detection system, the roll-up door is ideal for garages with limited space.
The sectional door is available in two versions: as a ceiling-mounted overhead door, or as a side-mounted door running along the wall. A practical wicket door is also available.
For every configuration, there's a solution to optimize your garage.