Quality labels and certificates
Not only are our carpenters qualified, they have also undergone specific training on all the products distributed by Ecotherm, to ensure a flawless service. They have also been awarded numerous labels and certifications guaranteeing their high quality.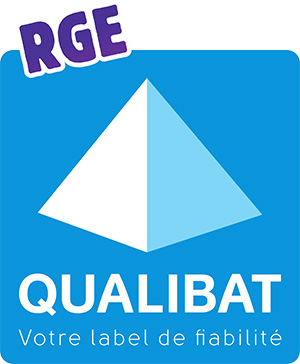 Qualibat and Qualibat RGE-certified supply and installation
Ecotherm is QUALIBAT and QUALIBAT "RGE" (Reconnu Garant de l'Environnement) certified for the supply and installation of exterior joinery for single-family homes, small apartment buildings and small commercial buildings. Issued by the public authorities, these labels recognize our expertise and skills. The "RGE" label is awarded to craftsmen and companies specializing in energy renovation work, the installation of equipment using renewable energies or energy performance studies.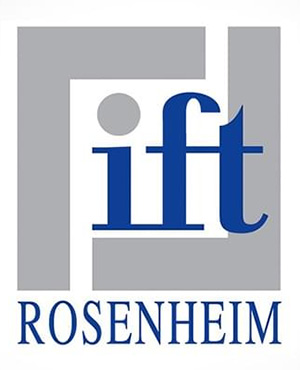 IFT-certified quality
The IFT label recognizes the ease of use and functionality of Finstral windows and entrance doors. Finstral regularly has the quality of its various products checked by independent experts from the Institut für Fernstertechnik Rosenheim: the IFT label is awarded according to much stricter criteria than those in France.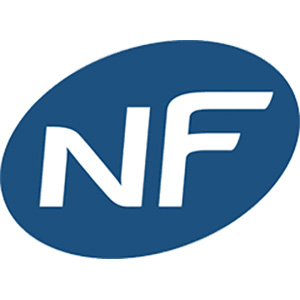 NF-certified windows
Ecotherm PVC window profiles are NF-approved, guaranteeing quality of construction and long-term performance. This certification mark is one of the most demanding in Europe, measuring various criteria: wind resistance, air permeability, thermal insulation, water tightness, specific mechanical tests, operating effort, opening and closing endurance, acoustic attenuation.

CEKAL marking
Our glazings bear the CEKAL mark (on the glass or on the spacer between the panes), proving that they have been manufactured to exacting standards. They are perfectly suited to the comfort and insulation needs of the French market.
Our products carry the RAL seal of quality for double and triple insulating glass units, for PVC window profile systems, and for windows and entrance doors (and their installation). This certification is awarded to products manufactured in compliance with the guidelines of the RAL Institute. In order to maintain optimum quality levels, continuous monitoring is carried out by external bodies.