High-quality shutters: timeless, practical and reliable
Add character to your facade by equipping your windows with shutters! Ecotherm's made-to-measure shutters are ideal for new construction or for replacing old shutters. Not only do they have the charm of tradition and help embellish the facade of your home, they are also particularly functional and efficient. They're indispensable for protecting your home from the light and cold in winter, but also when you're away from home or at night.
Aluminum shutters are available in a wide range of models and colors, allowing you to configure your shutters to suit your needs: single or multi-leaf, solid or openwork, curved or straight, and more. Easy to maintain and weather-resistant, they're built to last.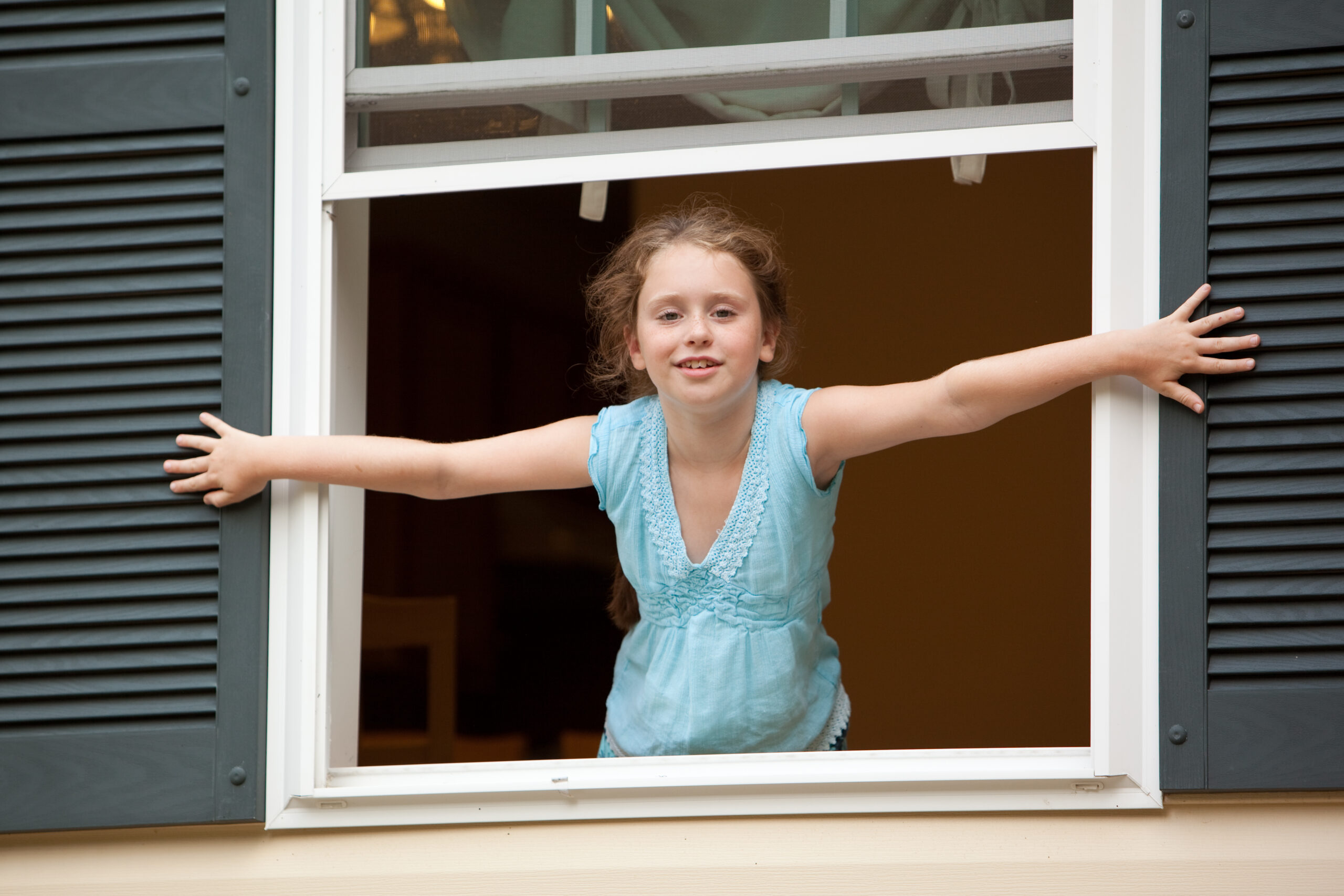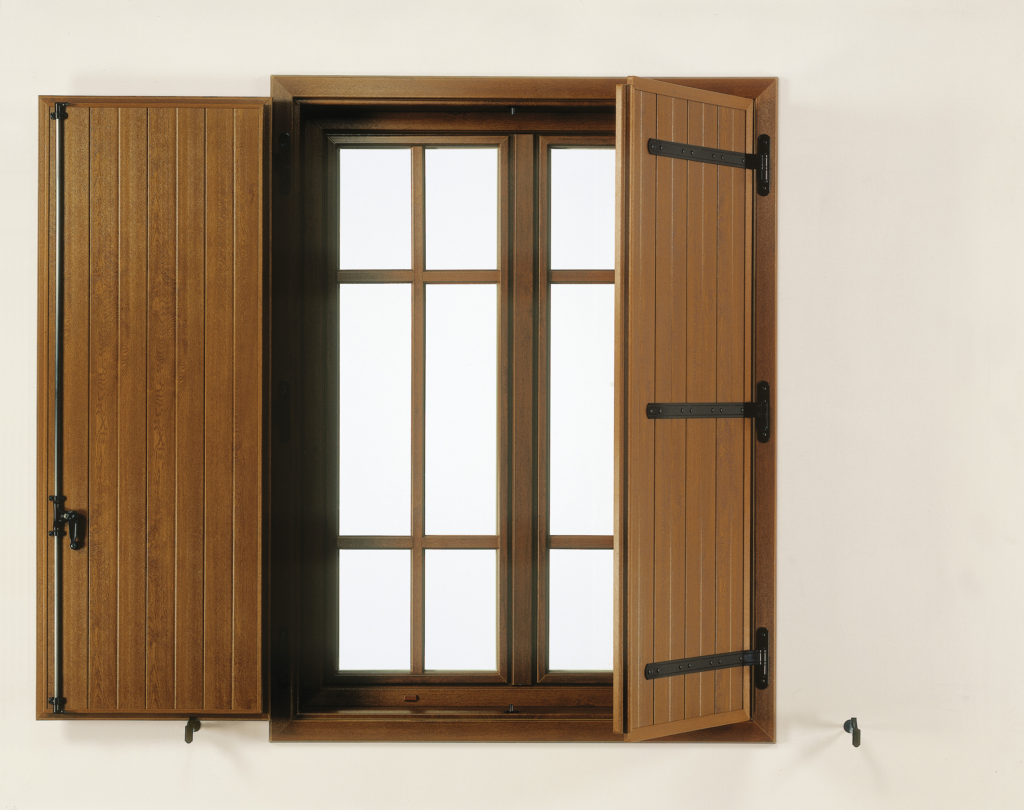 FULL PANEL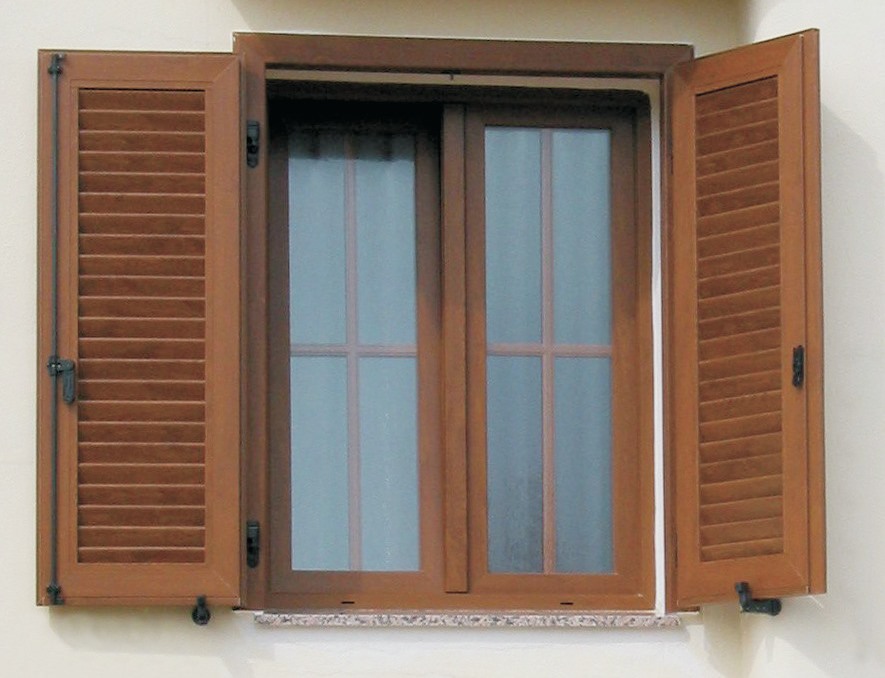 LOUVERED PANEL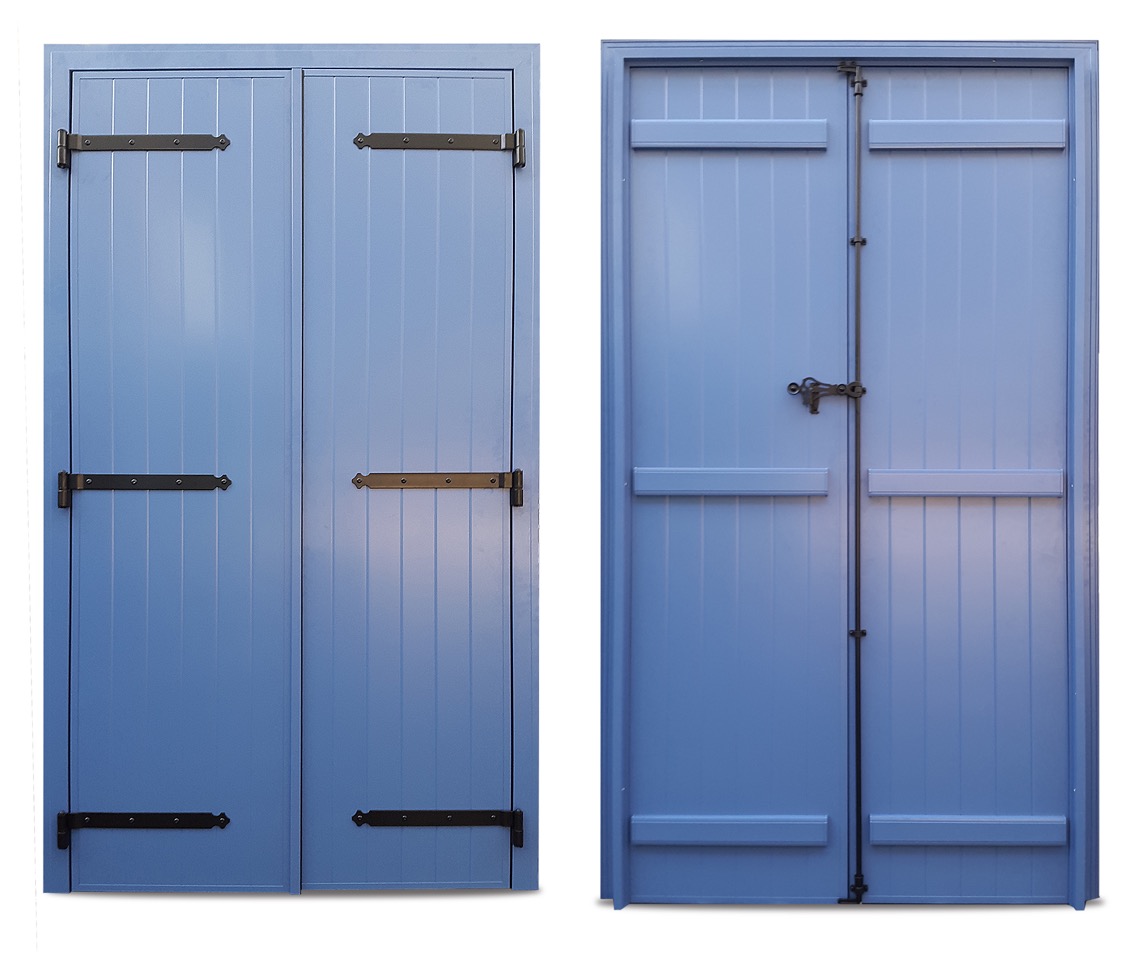 PRE-FRAME INTERIOR AND EXTERIOR VIEW
With aluminum, you benefit from a much wider choice of colors and easy maintenance.
Highly aesthetic, aluminum shutters are particularly suited to contemporary architecture. Remarkably easy to handle, they are thermally and solar-tight, thanks to their slats insulated with polyurethane foam. What's more, the pre-frame system ensures perfect shading.