Finstral, one of Europe's most innovative manufacturers
Ecotherm has chosen a unique manufacturer, Finstral, a true specialist in very high energy performance windows. Located in Italy's Tyrol region, in the heart of the Alps, Finstral has been designing and developing windows and entrance doors particularly suited to our region's climatic conditions since 1969.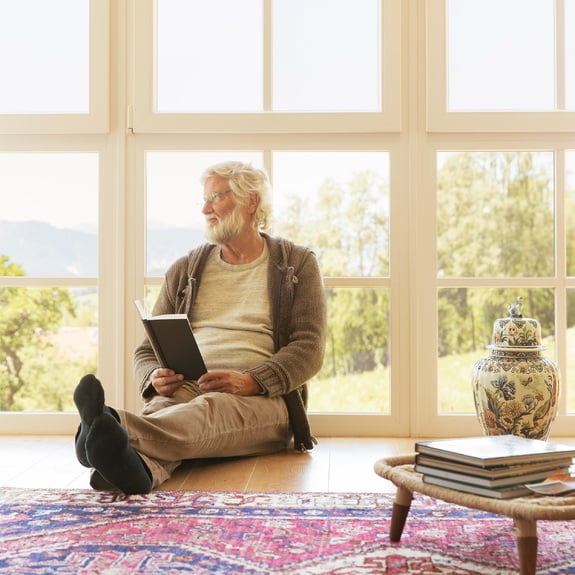 High-tech products
Their products satisfy current aesthetic trends while meeting the highest standards of energy efficiency and sustainable construction. Finstral controls the entire production chain, from the mixing of PVC powder to the development of profiles and the manufacture of insulating glass units.
All Finstral PVC profiles are steel-reinforced to guarantee high mechanical strength and optimum airtightness. Finstral windows are fitted as standard with low-emissivity thermal glass, to limit energy loss in both winter and summer. They feature a third perimeter seal that not only improves water and air tightness, but also contributes to soundproofing.
Customized design
Finstral offers a wide range of window and entrance door references, in a wide variety of materials (PVC, aluminum, aluminum-wood, aluminum-PVC), designs, colors (tints, decors, special coatings) and functionalities.
A high level of safety
Finstral windows and entrance doors meet the highest security standards. Windows are equipped with solid hardware and heavy-duty strike plates, making them very difficult to release. Similarly, entrance doors are fitted with tilt-hook hardware, security hinges and a quality cylinder that is very difficult to break into.